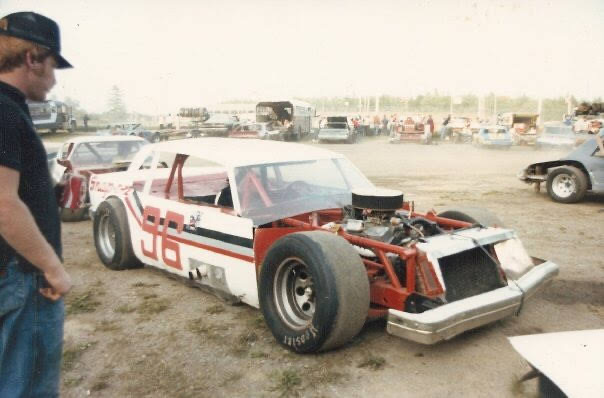 OTP ships up to Ellsworth, world HQ for the Alexanders. The three generations sit down with Andy Austin for the first of two stages. Maine Motorsports Hall of Famer Bob Alexander talks his Aroostook County roots, racing at Spud, and why he never went after championships.
You've heard of Bob's accomplishments, seen Wyatt in action, but what about Brett? We dig into his brief driving history too.
5 stars and positive reviews are greatly appreciated!